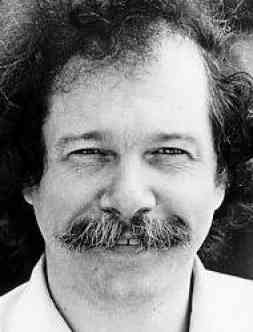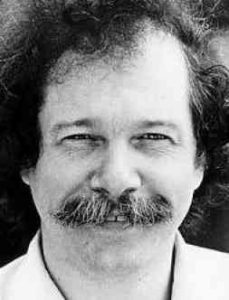 In a unanimous decision, a three-judge panel dismissed obscenity charges against Ed Sanders, editor and publisher of "Fuck You/a magazine of the Arts" and owner of the Peace Eye Bookstore in Manhattan. New York City judges Ringel, Sherwin and Hoffman ruled that "Fuck You" is not obscene and does not violate the New York State Obscenity code (section 1141) and is protected by constitutional guarantees of freedom.
The prosecution sought to show that Sanders had engaged in "pandering" as defined by the Supreme Court in the Ginzburg/Eros decision. Presented as the prosecution's evidence of "pandering" were several humorous advertisements from four issues of "Fuck You:"
1) an ad calling for orgiasts and dick-scrunchers for the underground movie "Amphetamine Head";
2) an ad seeking photos of people groping to use for a "Fuck You" centerfold Fuckmate of the Century;
3) an ad requesting "grope specialists" for the underground movie epic "Mongolian Cluster-Fuck"; and
4) a full-page picture of a snake-headed Egyptian goddess with the text: "Fuck You / a magazine of the Arts, promoting pornography thru its subsidiary, the Lady Dick-Head Advertising Company."
// Share this on...