Fall 2021
Fifth Estate #410

Subscribe to our print edition HERE

CONTENTS
ANARCHIST REVIEW OF BOOKS
Always Coming Home / Ursula K Le Guin
JOHN CLARK
Big Girl / Meg Ellison
JESS FLARITY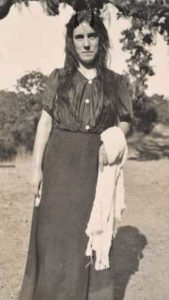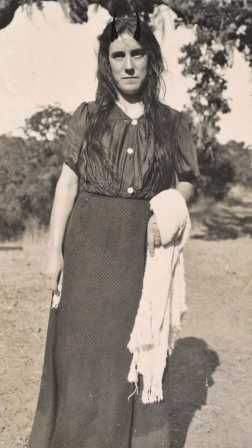 Secolo Nuovo / Fulvia Ferrari
MARIEKE BIVAR
We're Not Here to Entertain / Kevin Mattson
BILL BROWN
Five Wives / Joan Thomas
MARTHA ACKELSBERG
Dreams of Anarchy and the Anarchy of Dreams / Ron Sakolsky
STEVEN CLINE & JASON ABDELHADI
Dissent During World War I / Eric T. Chester
FRAN SHOR
Poems of Katerina Gogou
ROBERT KNOX
Underground Asia / Tim Harper
BILL WEINBERG
Pandemic Solidarity / Marina Sitrin, ed.
BRUCE TRIGG
The Daring Life of Eve Adams / Jonathon Ned Katz
KATHY E. FERGUSON
Constructing Ecoterrorism / John Sorensen
NOAH JOHNSON
Holding Change / adrienne maree brown
MARIUS MASON
Architecture & Anarchism / Paul Dobraszczyk
F. MICHALSKI
Urgent Publishing / Paul Soulellis
RICH DANA
Prophet Against Slavery / David Lester
SEAN CLEARY
Nomadland / Jessica Bruder
MIKE WOLD
No More Mushrooms / Kirkpatrick Sale
ERIC LAURSEN
The Bittersweet Science / Gerald Horne
PETER WERBE
Catastrophic Thinking / David Sepkoski
THOMAS MARTIN
Champavert: Immoral Tales / Petrus Borel
OLCHAR E. LINDSANN
Codename Arthur / Nick Lowles
GARETH HENRY
The Haymarket Affair / Corrine J. Naden
CHRIS CLANCY
Workers Inquiry / Robert Ovetz, ed.
MHB
Ben Fletcher: Black Wobbly / Peter Cole
ROBERT OVETZ
Red Nation Rising / Nick Estes
MICHAEL BEYKIRCH
Hand to Hold / Samir Shaheen-Hussain
MARIEKE BIVAR
Mutual Aid / Peter Kropotkin
KIM A. BROADIE
Zippie / Michele Dawn Saint Thomas
DAVID SANDS
When We Are Human / John Zerzan
JASON RODGERS
The Brickeaters / The Residents
BEN OLSON
The Operating System / Eric Laursen
PETER WERBE
Earth First! Journal
BOB STERN
33 Revolutions / Canek Sánchez Guevara
SYLVIE KASHDAN
Plus
Farewell Elka Schumann
Plus
Poetry and fiction from
Byron López Ellington
vincent a. cellucci
Karin L. Frank
Andrei Codrescu
Katerina Gogou
Hazel C. Cline
SPECIAL OFFERS
Summer on Fire: A Detroit Novel by Peter Werbe
$25 for book plus one-year
Fifth Estate subscription or renewal.
$40 for book plus FE t-shirt plus 1-yr sub or renewal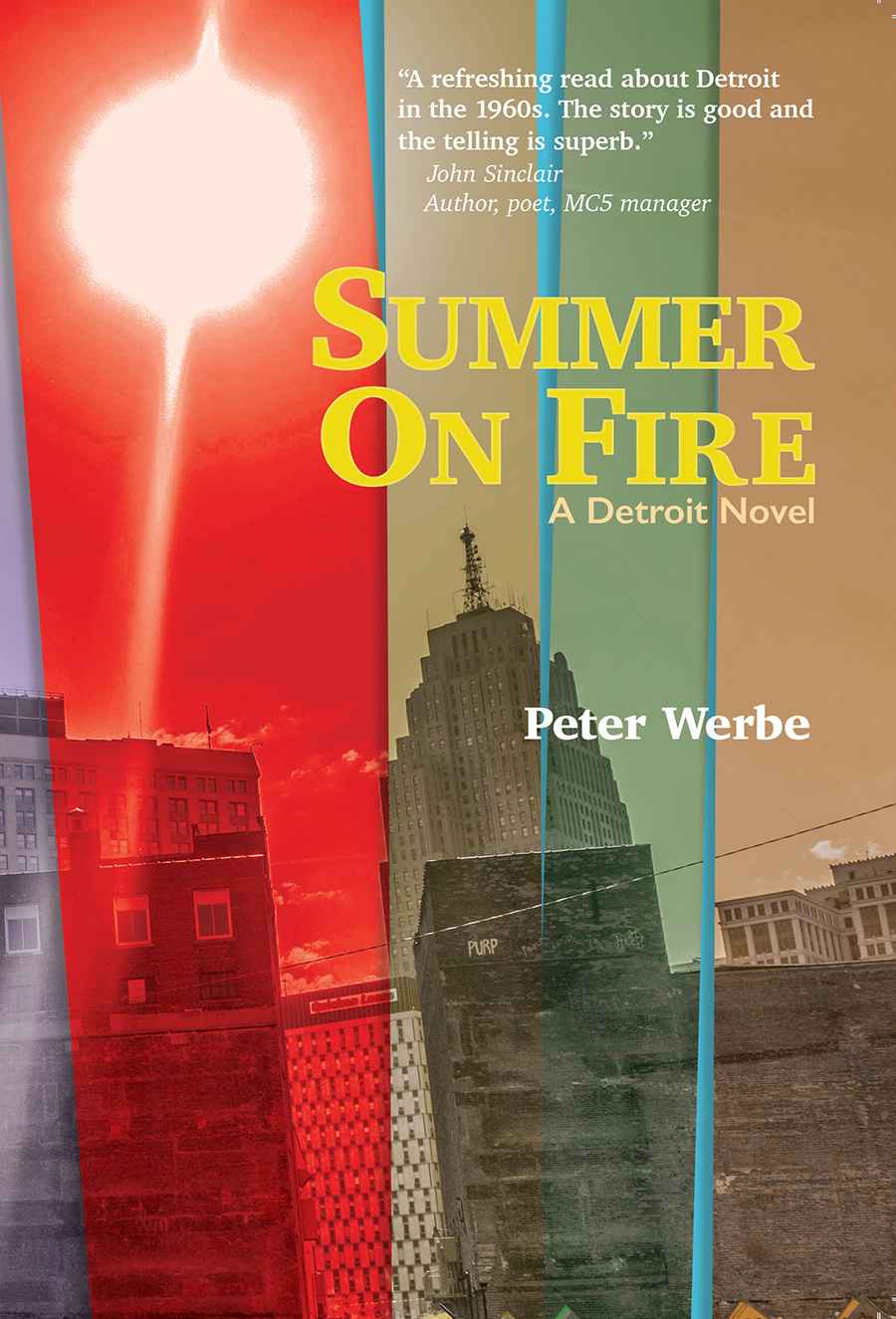 To buy the book only
follow this link to
AK Press.

RADICAL RESOURCE
Visit the Fifth Estate's back issue Archive
and Resource pages–
55 years of movement news,
analysis, culture and more.

FE T-SHIRTS AVAILABLE AGAIN!
CHECK 'EM OUT H E R E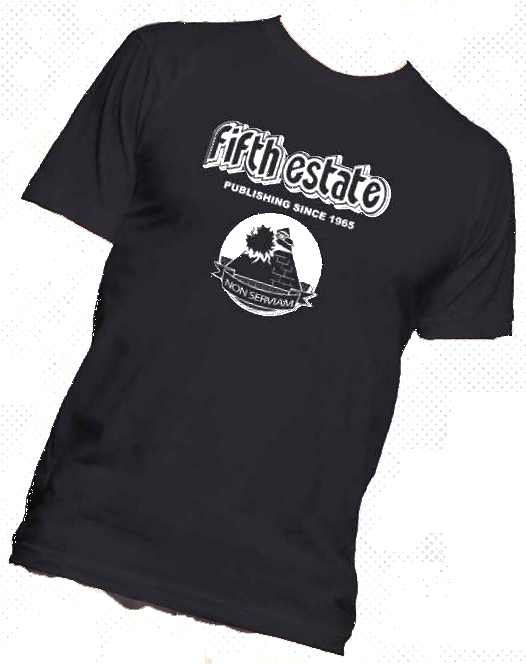 Judi Bari Lives!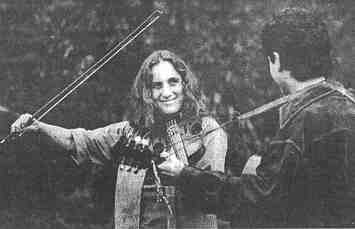 She made every moment count—not only for the movement to save the planet and a human community worth living in, but, as we are told as well by those who knew her personally, for her children, friends and community. Read more in FE #349…

SUBSCRIBE AND MORE
VISIT THE FIFTH ESTATE
ONLINE STORE FOR…
PRINT EDITION SUBS / RENEWALS
FIFTH ESTATE T-SHIRTS
SPECIAL OFFERS
MONTREAL'S 15th ANNUAL INTERNATIONAL ANARCHIST THEATRE FESTIVAL May 2022, seeks plays!
Application deadline: November 30, 2021
The Montreal International Anarchist Theatre Festival (MIATF), the only festival in the world dedicated to anarchist theatre, is currently seeking plays, texts, monologues, dance-theatre, puppet shows, mime, in English and French, on the theme of anarchism or any subject pertaining to anarchism, i.e. against all forms of oppression including the State, capitalism, war, patriarchy, etc. We will also consider pieces exploring ecological, social and economic justice, racism, feminism, poverty, class and gender oppression from an anarchist perspective. We welcome work from anarchist and non-anarchist writers.
Application form & guidelines: www.anarchistetheatrefestival.com
VIETNAM
The failed US war and resistance to it from an anarchist/anti-authoritarian perspective: it's all here at the Fifth Estate's Vietnam Resource Page.
SPANISH REVOLUTION OF 1936-1939
Learn more about it and the important role of the anarchists….
at Fifth Estate's Spanish Revolution Resource Page.
// Share this on...