Spring 2023
Fifth Estate #413
Subscribe to our print edition
IN THE FE ONLINE STORE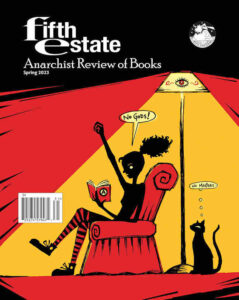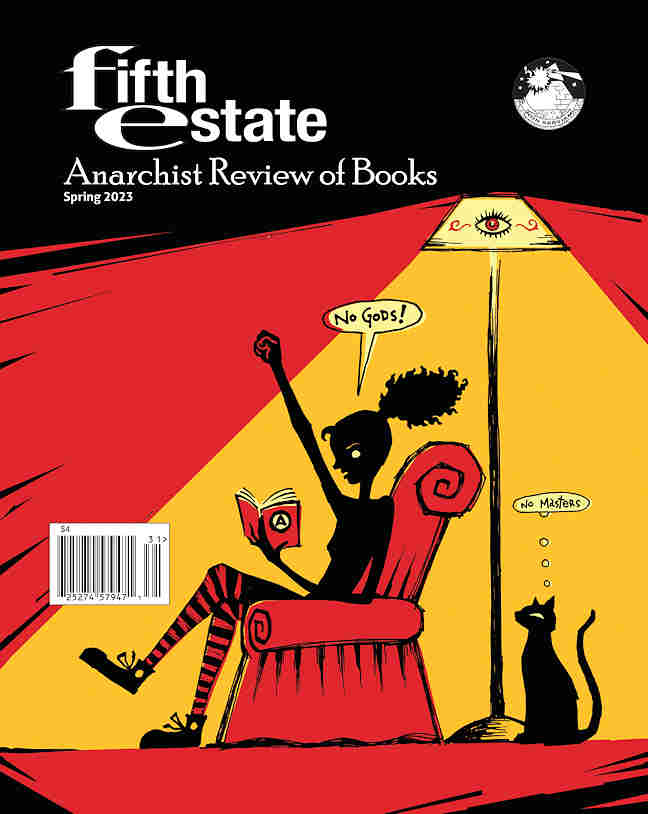 Call for Submissions


We seek writing & art related to literature,


including reviews, articles, interviews, poetry, & fiction.




NEVER SUBMIT!


Except to the Fifth Estate
CONTENTS
ANARCHIST REVIEW OF BOOKS
ESSAYS
Issue Intro
FIFTH ESTATE COLLECTIVE

Anarchists & the War in Ukraine
THOMAS MARTIN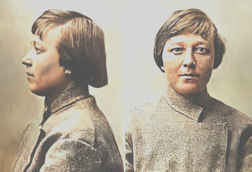 Move Over Nestor Makhno! Here Comes Marusya Nikiforova
NORMAN NAWROCKI
Is ChatGPT just a new tech toy or is it Skynet?
JESS FLARITY and PETER WERBE
Anarchism & the Vote
KATHY E. FERGUSON
Surrealist Collectivity: A Utopian Rhizome
STEVEN CLINE
Meet The Commander (An excerpt from the unpublished novel, "Don't take too much sunlight for yourself")
RICO CLEFFI
The Cultural Avant-Garde & the Paris Commune
OLCHAR E. LINDSAN
Fifth Estate Archives: Preserving History
FIFTH ESTATE COLLECTIVE
Skate or Die!: Rebels on a Board
IAN BLUMBERG-ENGE
American River (poetry)
NICK DEPASCAL
Alfredo Cospito's Struggle Against High Security Confinement
FIFTH ESTATE COLLECTIVE
Remembering Jen Angel 1975-2023
RYAN FLETCHER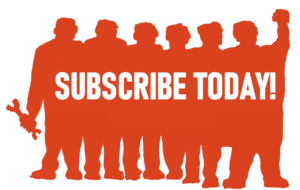 SPECIAL OFFERS
Summer on Fire: A Detroit Novel
by Peter Werbe
$25 for book plus one-year
Fifth Estate subscription or renewal.
$40 for book plus FE t-shirt plus 1-yr sub or renewal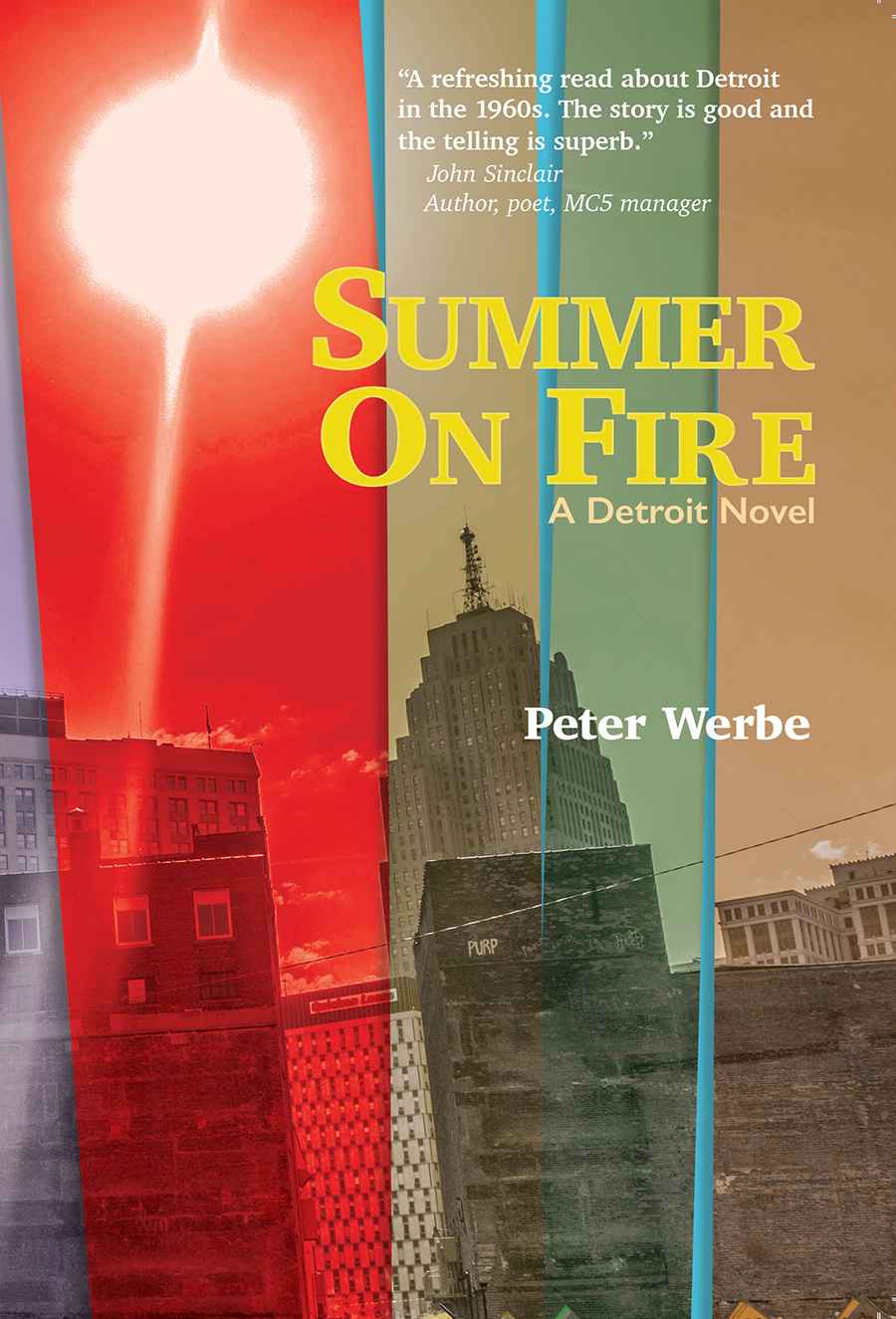 To buy the book only
follow this link to
AK Press.

MIRROR, MIRROR
It's a backup for our main site at www.fifthestate.org and provides an alternate interface to the archive of articles and resources. Thanks to the folks at anarchistlibraries for making it possible!
UKRAINE CRISIS BACKGROUND
The collapse of the Soviet system and its aftermath,
analyzed in the pages of Fifth Estate:
"So, for what it is worth now, the anarchists were right about marxism a century and a half before the rest of the world witnessed the collapse of the communist mystique and the lowering of the hammer and sickle from the towers of the Kremlin…" Read more in "The Triumph of Capital" in FE No. 339, Spring 1992.
FE T-SHIRTS!
CHECK 'EM OUT IN OUR ONLINE STORE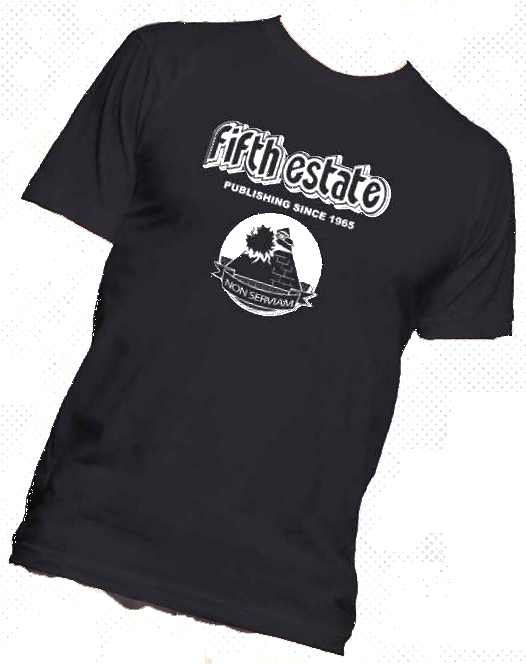 SUBSCRIBE AND MORE
VISIT THE FIFTH ESTATE
ONLINE STORE FOR…
PRINT EDITION SUBS / RENEWALS
FIFTH ESTATE T-SHIRTS
SPECIAL OFFERS
VIETNAM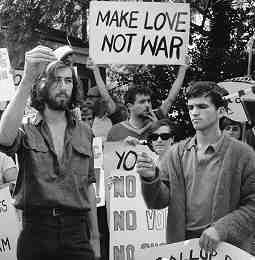 The US assault and resistance to it from an anarchist/anti-authoritarian perspective: it's all here at the Fifth Estate's Vietnam Resource Page.
SPANISH REVOLUTION OF 1936-1939
Learn more about it and the important role of the anarchists….
at Fifth Estate's Spanish Revolution Resource Page.