Fall 2022
Fifth Estate #412

Subscribe to our print edition HERE
Call for Submissions




We seek writing & art related to literature, including reviews, articles, interviews, poetry, & fiction.




NEVER SUBMIT!


Except to the Fifth Estate
CONTENTS
ANARCHIST REVIEW OF BOOKS
Books Reviewed
Sexual Revolution: Modern Fascism and the Feminist Fightback
Laurie Penny
Their Blood Got Mixed: Revolutionary Rojava and the War on ISIS
Janet Biehl
The Lady Anarchist Cafe
Lorraine Schein
The Poverty of Student Life
Collected Essays
We Won't Be Here Tomorrow
Margaret Killjoy
Wild Socialism
Charles Reeve
The New Science
Marshall Sahlins
The Northman – Film
Dir: Robert Eggers
The Weight of the Stars
Agustín Comotto
A Desert Pilgrim's Bestiary
Anthony Walent
We Hereby Refuse
Frank Abe
Never Work
Collected Essays
Anarchist Anthropology
David Graeber
How to Read Marx's Capital
Michael Heinrich
Essays
Fascism is Not an Information Problem
Jack Bratich
Anarchist inspired resistance in Ukraine Then & Now
Rui Preti
Remembering Peter Lamborn Wilson
David Tighe
An Army of Jacks
Peter Lamborn Wilson
Revolution in the Syrian Desert
Çîrok Ecnebî
Lost Anarchism & Surrealism of the 1960s
William Blake's Fourfold Vision
J.M. White
Joseph Déjacque Conference
John Clark
Burning Money
Sascha Engel
Back to 1911
Peter Lamborn Wilson
Anarchism & Critical Race Theory
Thomas Martin
JOSEPH DEJACQUE BICENTENNIAL CONFERENCE
Sunday, December 11, 2022
The Joseph Déjacque Bicentennial Conference is being held in recognition of the two hundredth anniversary of the birth of this major nineteenth-century communist anarchist political theorist and visionary utopian writer. For details CLICK HERE.

The Nawrockis play La Makhnovtchina (The Makhnovists)
/ Навроцькі грають «Махновщина»
(YouTube: French with English subtitles)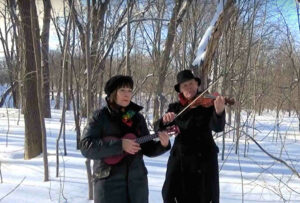 A song about southeastern Ukrainian history. Over 100 years ago The Makhnovists (La Makhnovtchina) fought for freedom & against all tyrants in Ukraine. The Nawrockis offer this song in solidarity with the working & poor people of Ukraine & worldwide who want peace & bread & no more bloody wars over who will rule them. Nestor Makhno (1888–1934) was a southeastern Ukrainian anarchist peasant who fought for a society "without masters or slaves, with neither rich nor poor."
WATCH HERE

SPECIAL OFFERS
Summer on Fire: A Detroit Novel by Peter Werbe
$25 for book plus one-year
Fifth Estate subscription or renewal.
$40 for book plus FE t-shirt plus 1-yr sub or renewal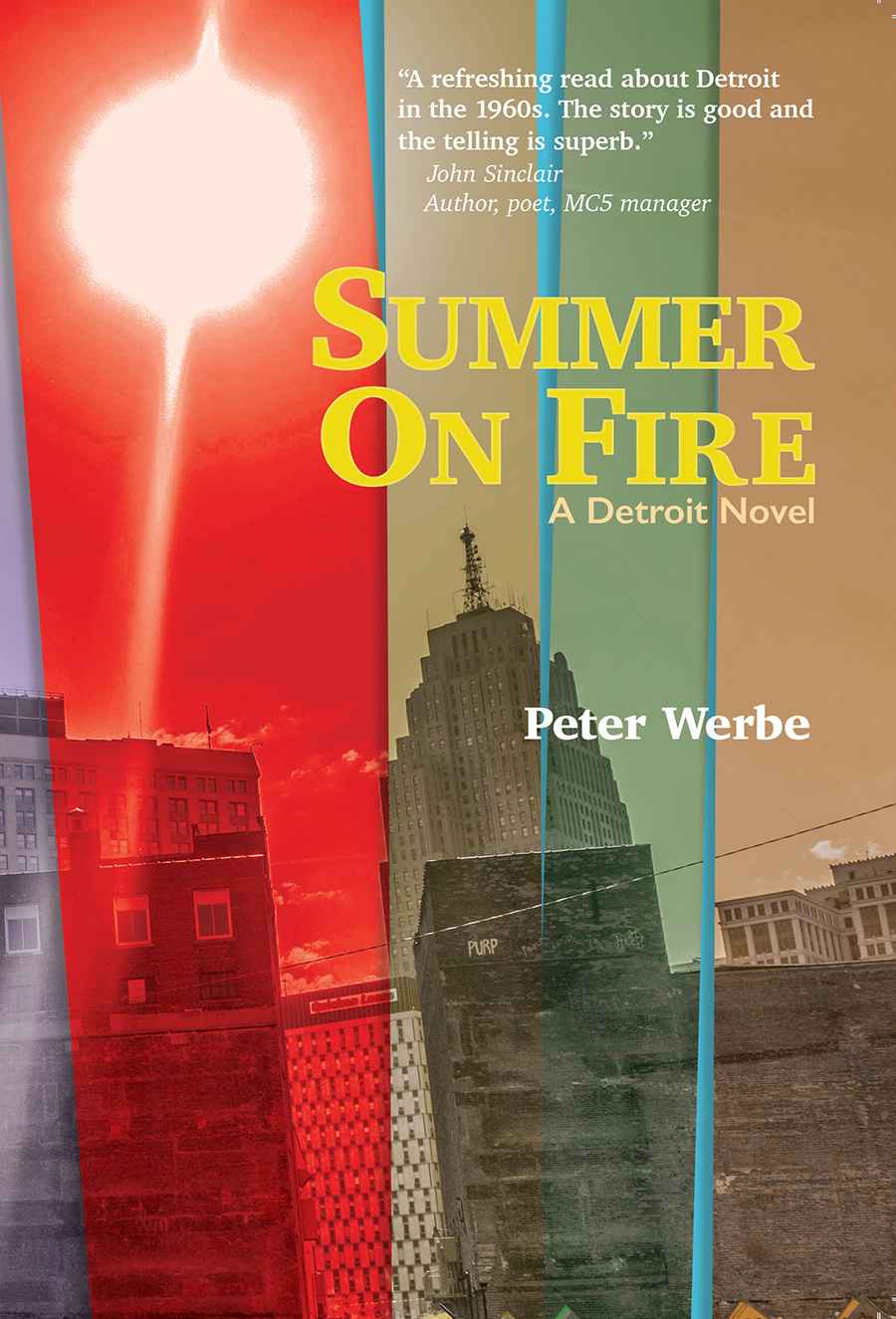 To buy the book only
follow this link to
AK Press.

UKRAINE CRISIS BACKGROUND
The collapse of the Soviet system and its aftermath,
analyzed in the pages of Fifth Estate:
"So, for what it is worth now, the anarchists were right about marxism a century and a half before the rest of the world witnessed the collapse of the communist mystique and the lowering of the hammer and sickle from the towers of the Kremlin…" Read more in "The Triumph of Capital" in FE No. 339, Spring 1992.
FE T-SHIRTS!
CHECK 'EM OUT H E R E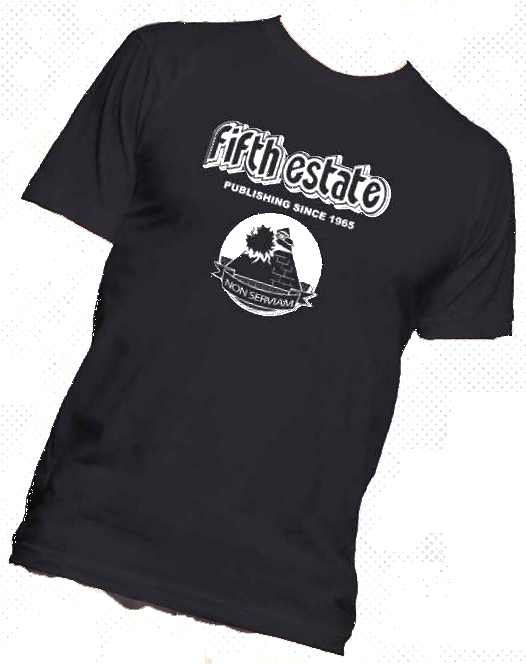 SUBSCRIBE AND MORE
VISIT THE FIFTH ESTATE
ONLINE STORE FOR…
PRINT EDITION SUBS / RENEWALS
FIFTH ESTATE T-SHIRTS
SPECIAL OFFERS
VIETNAM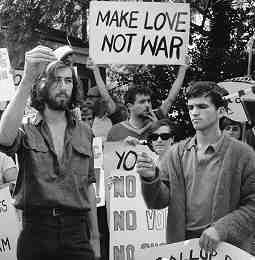 The failed US war and resistance to it from an anarchist/anti-authoritarian perspective: it's all here at the Fifth Estate's Vietnam Resource Page.
SPANISH REVOLUTION OF 1936-1939
Learn more about it and the important role of the anarchists….
at Fifth Estate's Spanish Revolution Resource Page.