Summer 2021,
Fifth Estate #409


CONTENTS
Issue intro
FE STAFF
Unfuck the World
FE STAFF
Direct Action Creates Community: Unfuck the climate: Occupy the forests!
PHILIPPE PERNOT
The Path to Change: Community
STEVE WELZER
Music & Domestication: Hope lies with those musicians who resist
BEN OLSON
To Live as the Trees Do
NOAH JOHNSON
Revolutionary Ecology: 40 years of the Earth First! Journal
KAREN PICKETT
Only Change is Permanent
ERIC LAURSEN
Good-bye to the Draft?
FIFTH ESTATE STAFF
Anarchy in Belarus: Anti-authoritarian Voices in Uprising Against the Dictatorship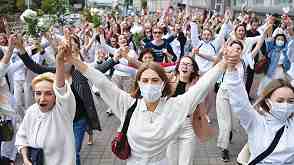 BILL WEINBERG
Future Shock: 2077
STEPHEN CLINE
She Exists Only to Please: Sexbot Take-over
JESS FLARITY
Letter from the Trenches: Can Schools Teach Freedom?
KIM A. BROADIE
From Tolstoy to Pussy Riot: Teaching the History of Anarchism at the University of Michigan
ANIA AIZMAN
Then and Now: The Spanish Revolution of 1936
MARTHA ACKELSBERG
Cuba: The Economy Changes, The Authoritarian State Remains the Same
OCTAVIO ALBEROLA
AN ANARCHIST REVIEW OF BOOKS
Deserving the Best: The Continuing Appeal of Surrealism
MAX CAFARD
In 1967, it was the Summer of Love in San Francisco. In Detroit, it was a Summer on Fire
SUNFROG
A Red Country (poem)
NGU THI YEN
1984 Still Knocking at Our Door: George Orwell's haunting tale takes on new power in this graphic novel
SEAN ALAN CLEARY
A Sacco and Vanzetti Mystery with a Modern Twist
S. LAPLAGE
Death Squad: Thy Name is FBI (review of Judas and the Black Messiah)
WILLIAM R. BOYER
The Booksellers of our Better Nature
CARRIE LABEN
Diane di Prima (1934-2020): Beat Poet & Activist
MARIEKE BIVAR
The Paris Commune, The Right To Be Lazy & Surrealism: The People Ruled the City for Three Short Months
PENELOPE ROSEMONT
The Human Life Exchange Rate Mechanism: Liberal Rights, Double Binds, the West, & the Rest
TOM SYKES
Prison Abolition: It's Time!
ERNEST LARSEN
CUBA
EXPLORE THE ANARCHIST PAST
AND PRESENT
VISIT OUR CUBA RESOURCE PAGE
 HERE
SPECIAL OFFER
Summer on Fire: A Detroit Novel by Peter Werbe
$25 for book plus one-year
Fifth Estate subscription or renewal.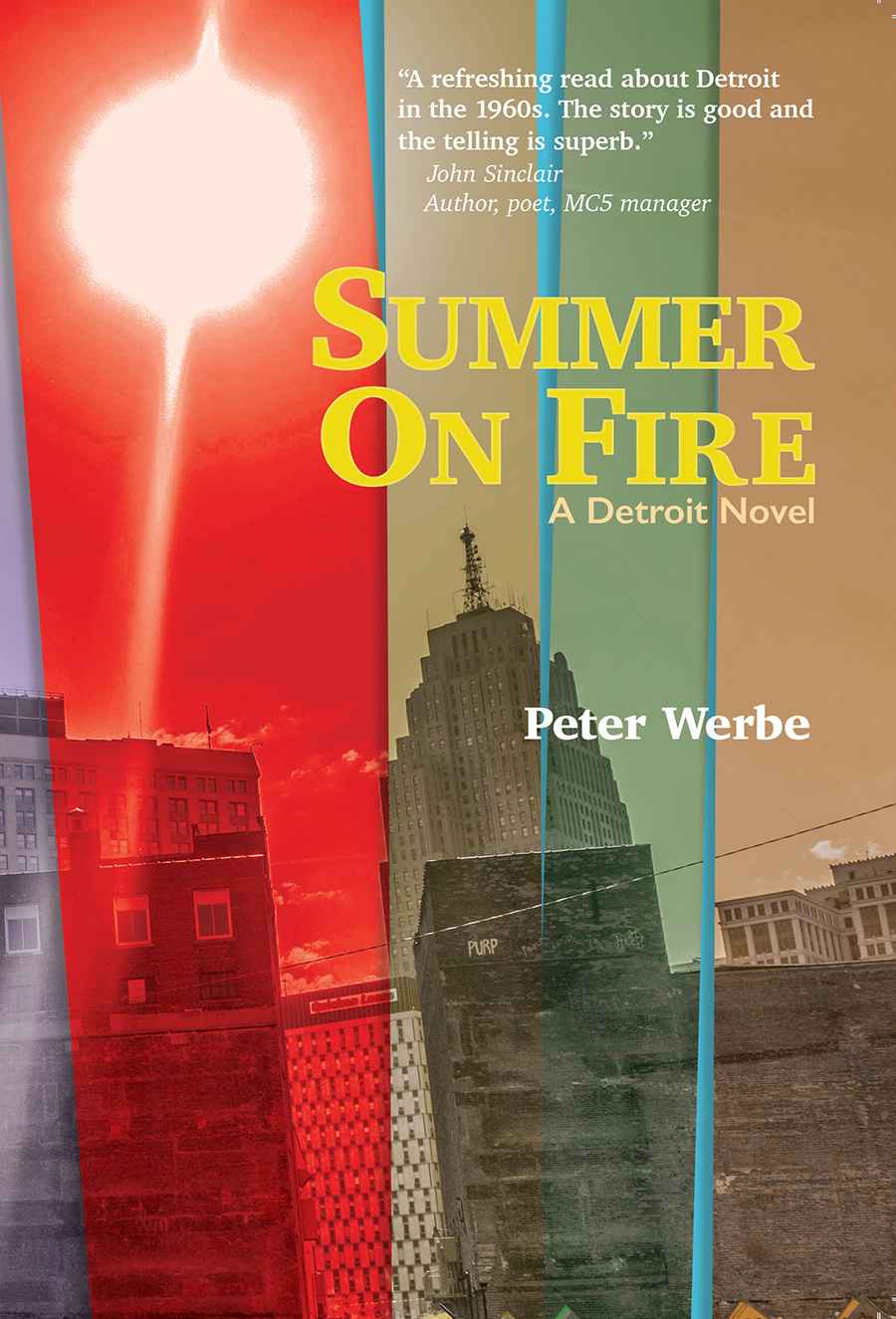 To buy the book only
follow this link to
AK Press.

Call for Submissions
Issue 410, Fall 2021
FIFTH ESTATE ANARCHIST REVIEW OF BOOKS
Find details here.
FE T-SHIRTS AVAILABLE AGAIN!
CHECK 'EM OUT H E R E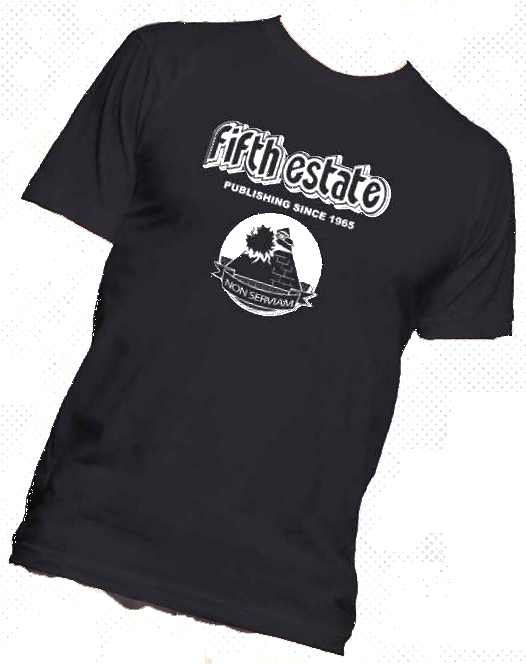 CELEBRATE THE PARIS COMMUNE AT 150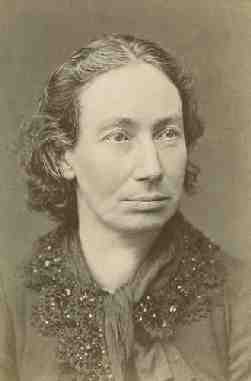 Read about the life and anarchy of Louise Michel in the Fifth Estate Archive.
FIFTH ESTATE LIVE
Tuesdays, 1 p.m. Eastern
Weekly interviews with Fifth Estate writers
For viewing/listening details & archive shows
GO HERE.
VISIT THE FIFTH ESTATE
ONLINE STORE FOR…
PRINT EDITION SUBS / RENEWALS
CLASSIC RAD POSTERS
FIFTH ESTATE T-SHIRTS
SPECIAL OFFERS
No money, no barter, no authoritarian control:




Read our 1968 interview with the Living Theatre in the

Fifth Estate Archive.
VIETNAM
The failed US war and resistance to it from an anarchist/anti-authoritarian perspective: it's all here at the Fifth Estate's Vietnam Resource Page.
SPANISH REVOLUTION OF 1936-1939
Learn more about it and the important role of the anarchists….
at Fifth Estate's Spanish Revolution Resource Page.
// Share this on...