Fall 2022
Fifth Estate #412
Subscribe to our print edition HERE

Call for Submissions


We seek writing & art related to literature, including reviews, articles, interviews, poetry, & fiction.




NEVER SUBMIT!


Except to the Fifth Estate
CONTENTS
ANARCHIST REVIEW OF BOOKS
ESSAYS
Fascism is Not an Information Problem
Jack Bratich
Anarchist inspired resistance in Ukraine Then & Now
Rui Preti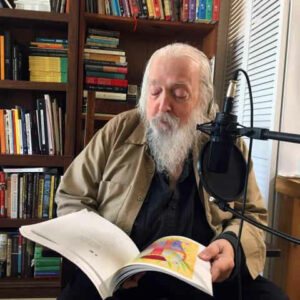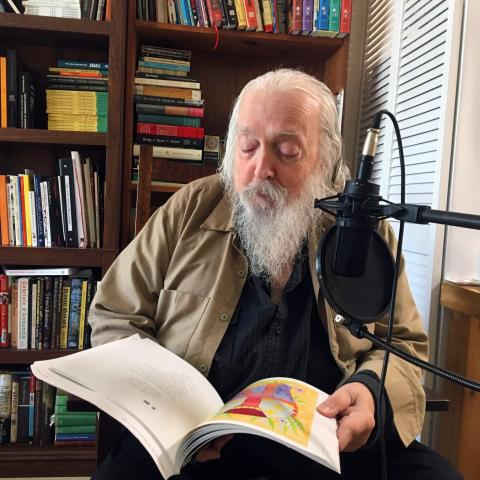 Remembering Peter Lamborn Wilson
David Tighe
An Army of Jacks
Peter Lamborn Wilson
Revolution in the Syrian Desert
Çîrok Ecnebî
Lost Anarchism & Surrealism of the 1960s
William Blake's Fourfold Vision
J.M. White
Joseph Déjacque Conference
John Clark
Burning Money
Sascha Engel
Back to 1911: Temporal Autonomous Zone
Peter Lamborn Wilson
Anarchism and Critical Race Theory
Thomas Martin
From the FE Archive
THE WAR ON IRAQ 2003
The World Says No to War: Millions Join a Global Movement
"World wide resistance to Bush II's war of conquest and empire is growing. On February 15th, in the largest single day of protest ever, an estimated 10 to 30 million people took to the streets across the world to prevent the slaughter of thousands of Iraqis." Read more…
Neither their war, nor their peace
"This is a war for Global Capitalism, not for Oil alone. The annals of oil are an uninterrupted chronicle of violence, genocide, and the cynical lawlessness of the corporate frontier." Read more…
Not our Troops: Not our Flag, Not our Empire
"We cannot be freed…unless we free ourselves. Thus, Imperial storm-troopers may have 'liberated' Iraqis from some aspects of Saddam Hussein's dictatorship, but they also 'liberated' them from their lives, their body parts, their homes, their family members…" Read more…
You can also search the FE Archive for IRAQ.
SPECIAL OFFERS
Summer on Fire: A Detroit Novel
by Peter Werbe
$25 for book plus one-year
Fifth Estate subscription or renewal.
$40 for book plus FE t-shirt plus 1-yr sub or renewal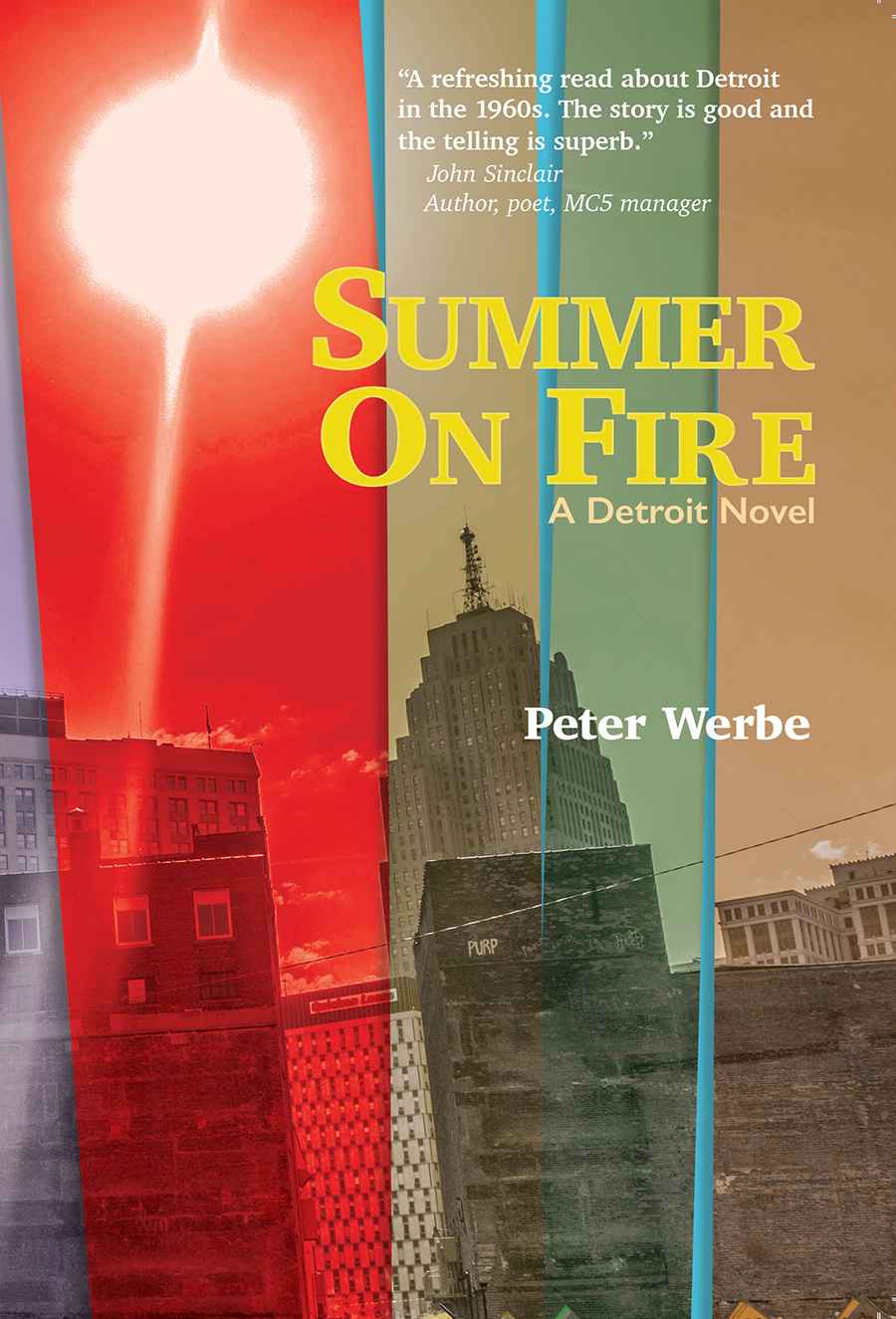 To buy the book only
follow this link to
AK Press.

UKRAINE CRISIS BACKGROUND
The collapse of the Soviet system and its aftermath,
analyzed in the pages of Fifth Estate:
"So, for what it is worth now, the anarchists were right about marxism a century and a half before the rest of the world witnessed the collapse of the communist mystique and the lowering of the hammer and sickle from the towers of the Kremlin…" Read more in "The Triumph of Capital" in FE No. 339, Spring 1992.
FE T-SHIRTS!
CHECK 'EM OUT HERE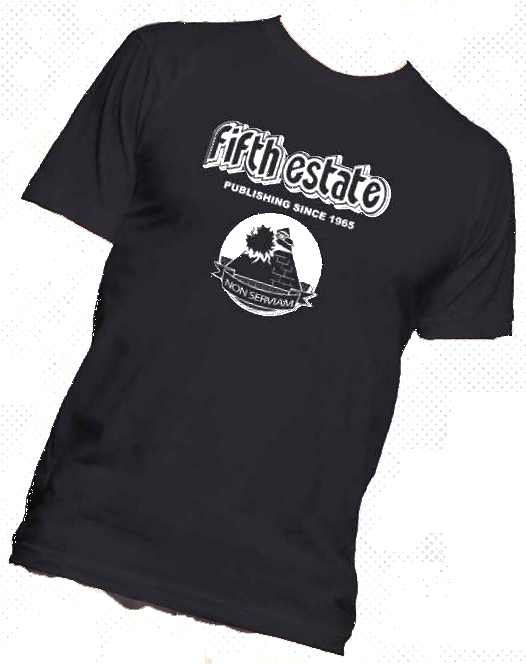 SUBSCRIBE AND MORE
VISIT THE FIFTH ESTATE
ONLINE STORE FOR…
PRINT EDITION SUBS / RENEWALS
FIFTH ESTATE T-SHIRTS
SPECIAL OFFERS
VIETNAM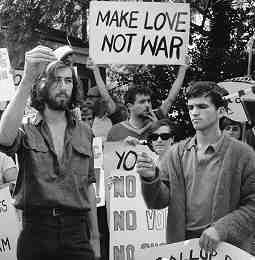 The failed US war and resistance to it from an anarchist/anti-authoritarian perspective: it's all here at the Fifth Estate's Vietnam Resource Page.
SPANISH REVOLUTION OF 1936-1939
Learn more about it and the important role of the anarchists….
at Fifth Estate's Spanish Revolution Resource Page.